I've been photographing new stuff for both my shops today!
I have some new flower colours - the first for a while. I've made some in lime green - I love lime green, I don't know why I haven't done it before! And also some of the bigger flowers in a pretty coral pinky-red, one of
the
colours for the season, apparently! They look rather good together too! I'll be listing them in my
Etsy
and
Folksy
ffflowers shops over the next couple of days.
And I've listed the
first of the prints
that are left after the exhibition in my
hypsela shop
. There will be a few more to come as well.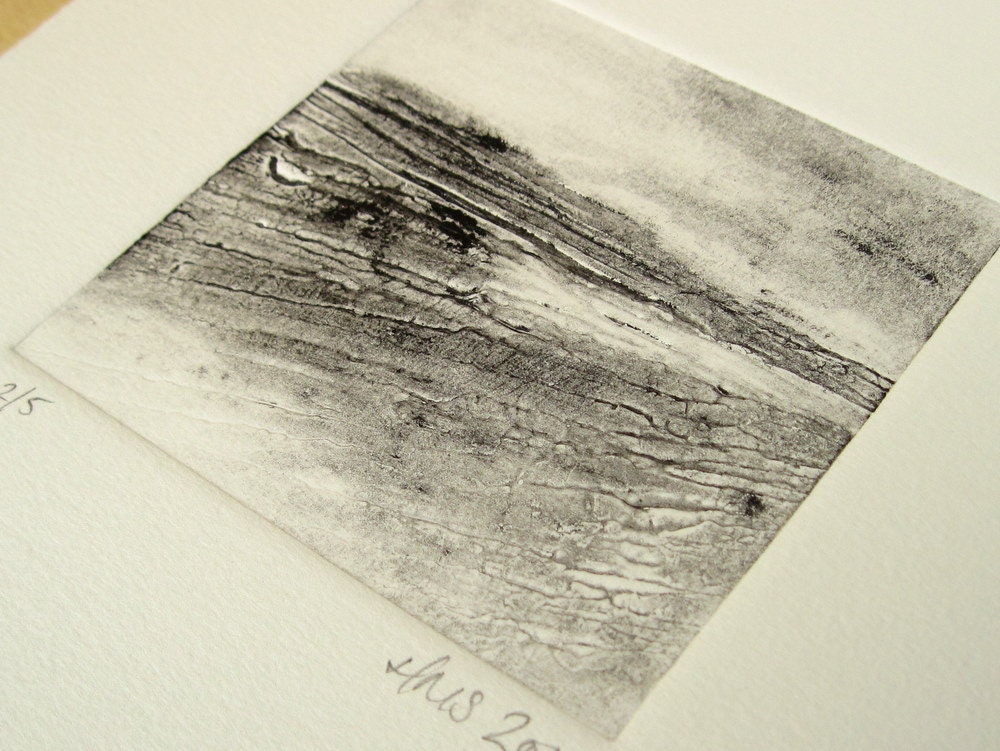 And I will be listing some new brooches too - pictures of those will have to wait until tomorrow I think!